At Office Renovation we are experts in transforming the most challenging office spaces into comfortable and practical working spaces, backed by years of experience working in Singapore and across APAC.
Office space planning deals with the optimization of office space by using it to its maximum level of creativity, keeping in mind the versatile culture and working dynamics of the organization.
Office space can be an expensive real estate, hence making it crucial to harness it to its maximum potential.
Our experts, here at Office Renovation, can provide you with the best and most effective plans to optimize space usage, by incorporating symmetry and proportion into the creation of a uniquely aesthetic yet practical office space model.
Our interior designers can transform even the most challenging of spaces into comfortable and practical working environments, and our years of experience in this industry is a testament to that.
Using the latest visual technologies, we also ensure that the client is an integral part of the planning and designing stages, providing them with various options and potential designs which they can opt for or reject.
Benefits of Office Space Planning
Professionally planned office layout to enhance the synergy between employees, space, and technology.


Office space planning will help individuals do their job more effectively and get the best out of office space.


A professionally planned layout helps to accommodate future growth
For more information on office space planning or to work on your office space, contact us today and our interior designers will analyse your property and your requirements to work out the best plan.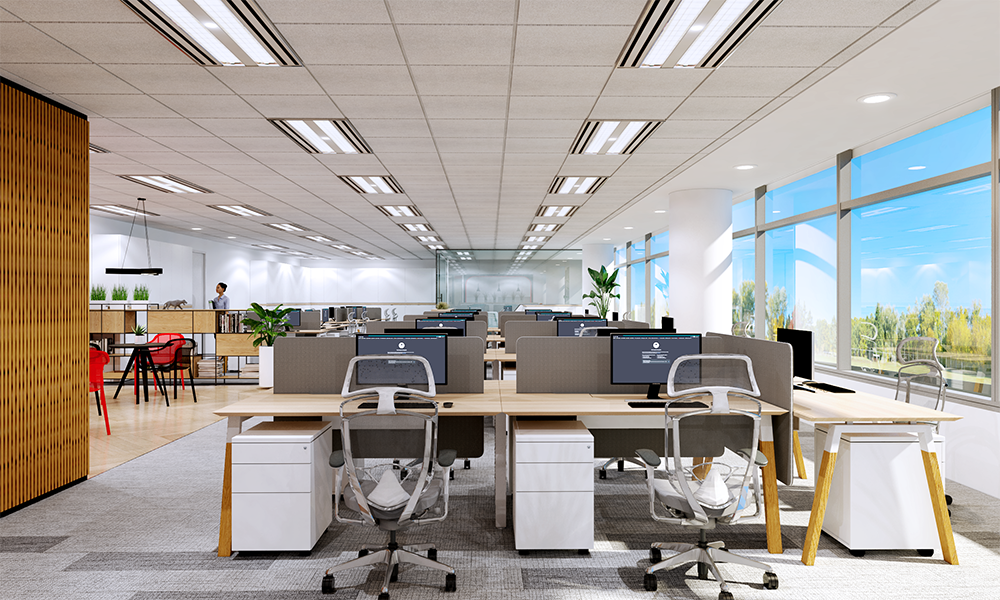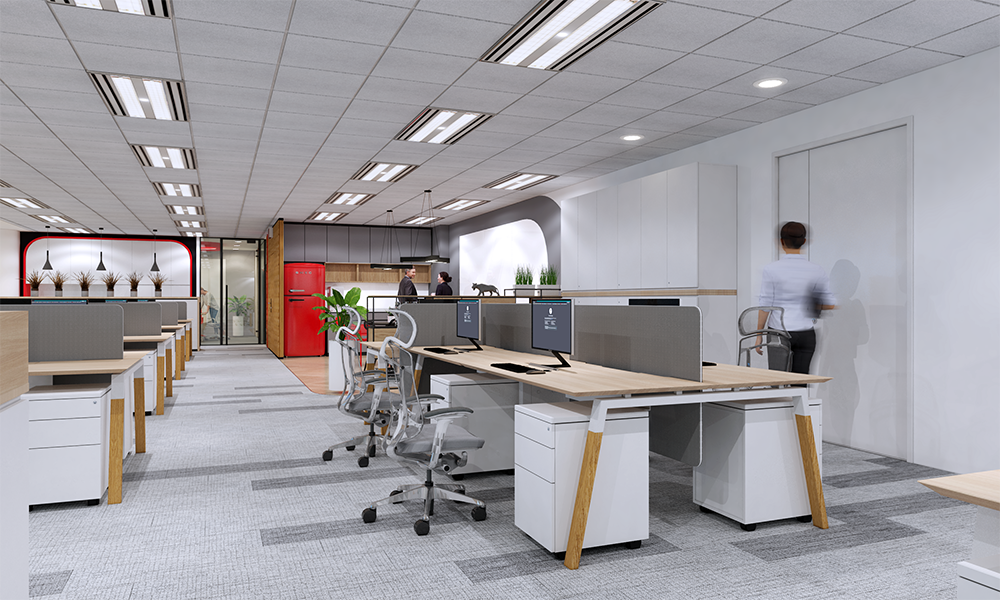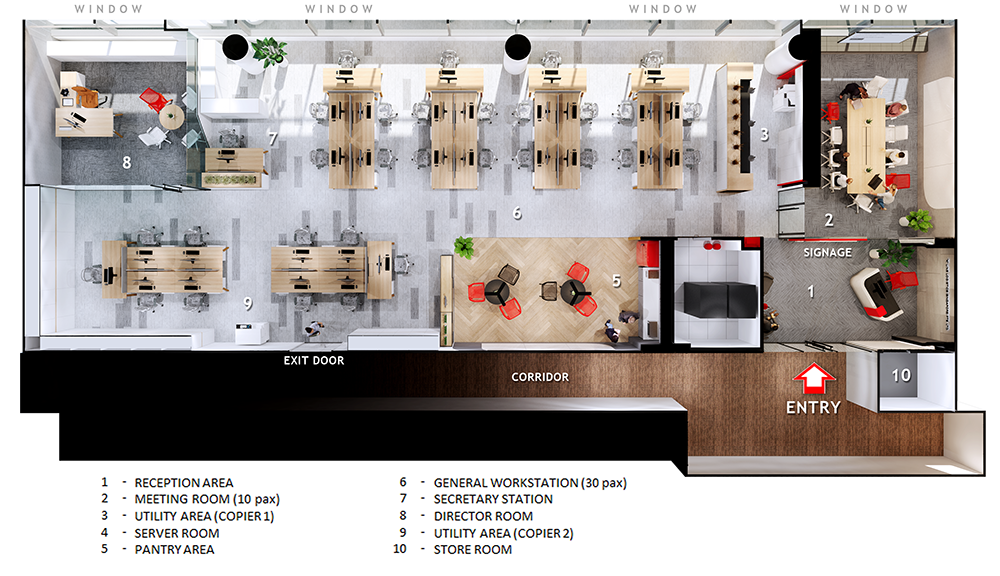 Please visit our showroom
To discuss on your office renovation requirements and view the range of material, furniture and color scheme available in our one stop furnishing centre.
Our dedicated team of work force ensuring the finest details from design, production to finishing. Taking Pride In Our work and priority in customer service & satisfaction.