According to research, noises in offices, especially open plan offices are a factor that affects working efficiency and productivity in employees. With the increasing demand for privacy and noise control in working environments, phone booths are emerging in the market designed to combat effects of noise in open spaces.
These phone booths can be situated at specific places to allow more privacy and peace which in turn increases productivity.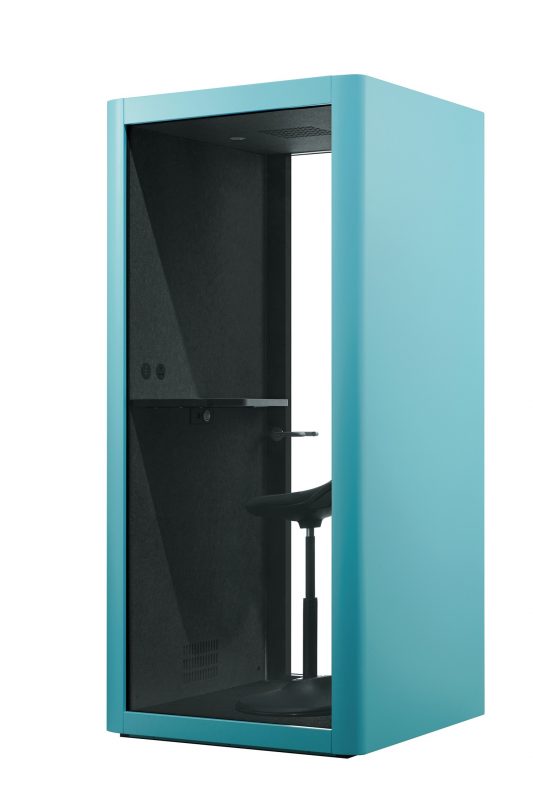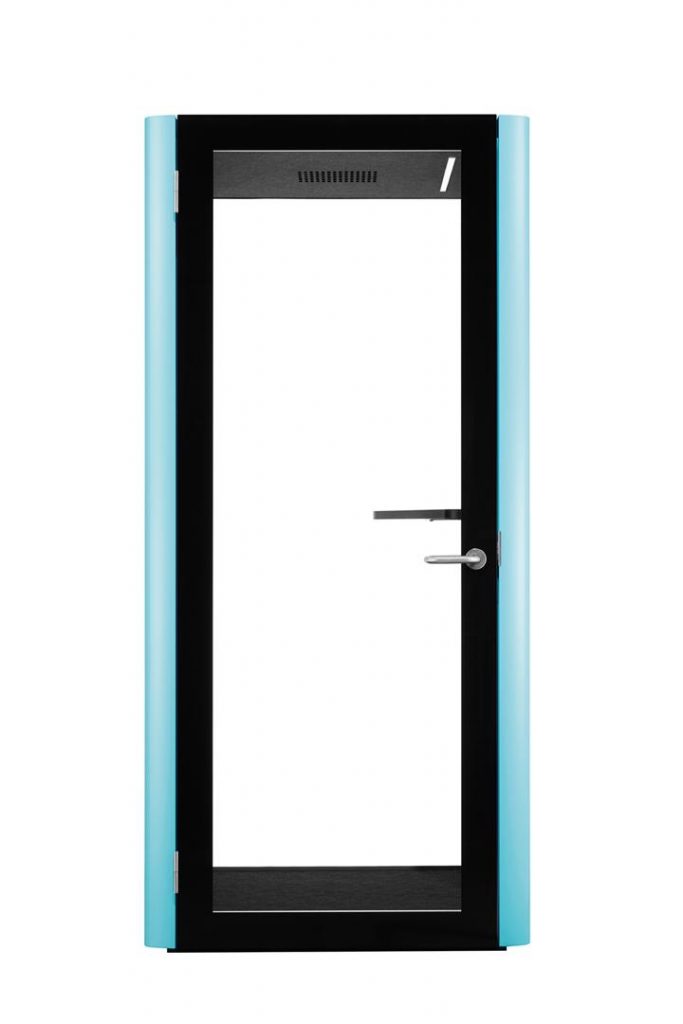 The product is certified free from formaldehyde with a good indoor air quality reading. It has also achieved a high noise isolation class rating (TUV – 32 NIC).
These pods are the ultimate solution to work from home or in open concept offices. A perfect solution for privacy in tranquility, they can be up and running within just a few hours!
Please visit our showroom
To discuss on your requirements and view the range of material, furniture and color scheme available in our one stop furnishing centre.
Our dedicated team of work force ensuring the finest details from design, production to finishing.Taking Pride In Our work and priority in customer service & satisfaction.